EDITING
It's important to find an editor who will appreciate your voice, your story and your goals for your work. After an initial inquiry, we should do a sample edit. You'll send the first five pages of your project (or ten pages and a $50 fee). Let me know where you're at with the project – how many drafts, what you'd like to accomplish. I'll send back a sample edit, at which point you can decide if we're a good fit and whether you'd like to proceed.
My general procedure would be to edit at all levels: copy and line editing but especially at the developmental/substantive level. I edit in Microsoft Word, using the Track Changes feature. Along with these notations, you will receive an editorial letter offering suggestions and guidance in regards to characterization, plot, pacing, voice, point of view, setting, dialogue, and other considerations. Also included in your editing price is a 1/2 hour coaching session, via phone call or Zoom. Sometimes, it's very helpful to go over the notes and provide further explanation, if needed. Additional, follow-up coaching sessions are billed at the rate of $75 per hour.
I have expertise in a number of fiction genres: literary, short stories, flash, women's, book club, commercial, historical, memoir, mystery, thriller, crime, middle grade and young adult, and experience with nonfiction as well. If your work falls outside these classifications (or you're not sure), try me. I'm well read across genres. However, if you write science fiction or fantasy, I may not be a good choice unless your work is very character-driven. The sample edit should resolve any questions either of us may have.
FEES:
I have been in and around writing communities for many years. Having used a freelance editor myself when I was attempting to get my first novel published, I know how much sweat, tears and creative financing goes into our creative endeavors. I also know how many great manuscripts are out there, needing a little polish or a fresh set of eyes. Send me your inquiry through the Contact page. I look forward to hearing from you!
SAMPLE EDIT – NO CHARGE: Send me 5 pages (Times New Roman, 12 pt. font, double-spaced, with normal chapter breaks and punctuation), or 10 pages and a $50 fee. Include a note letting me know your process up to this point, if there's anything you'd like the edit to focus on, and your goals moving forward.
If we agree at that point to proceed, then…
FIRST 100 PAGES – $5.00 per page
Sometimes, you may want to just have the first 100 pages edited, hoping to follow through with my suggestions for the remainder of the manuscript. This is the strategy I used when I hired an editor years ago, and it was definitely helpful but did not address, of course, those finicky problems I had with the ending.
PAGES OVER 100 – $4.25 per page
There are many obvious benefits to having your entire project read, start to finish. An edit of the first 100 pages may prompt questions that you, in fact, answer further along. (I may ask for a plot summary if you decide to go the 100-page route.)
SHORT STORY OR NOVEL OPENING – $150
***NEW FOR 2021***
Is something missing from your short story, and you're not sure what it is? Need help sharpening that novel opening? Send me your short fiction or the start to your longer fiction project, 20-25 pages, for a full edit along with editorial notes.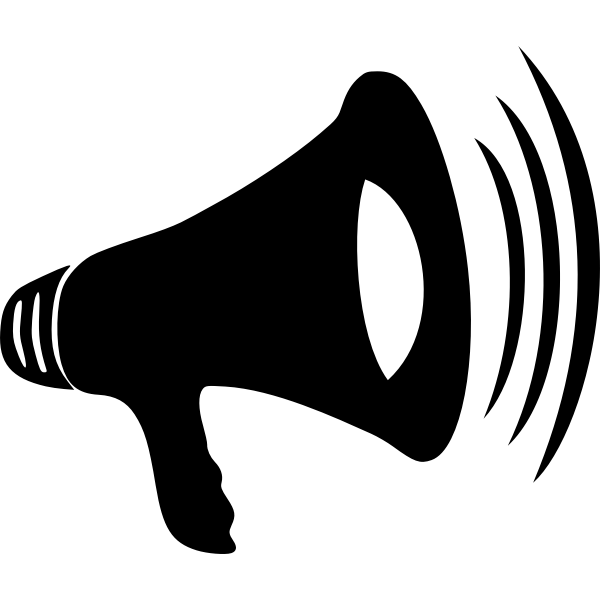 COACHING
Looking for ongoing feedback while working on your project? I offer writing coaching, billed monthly for a minimum, renewable, three-month period. The fee varies, depending on the type and status of the manuscript, word count, and mutually agreed-upon objectives.
Email to inquire about any of my services!